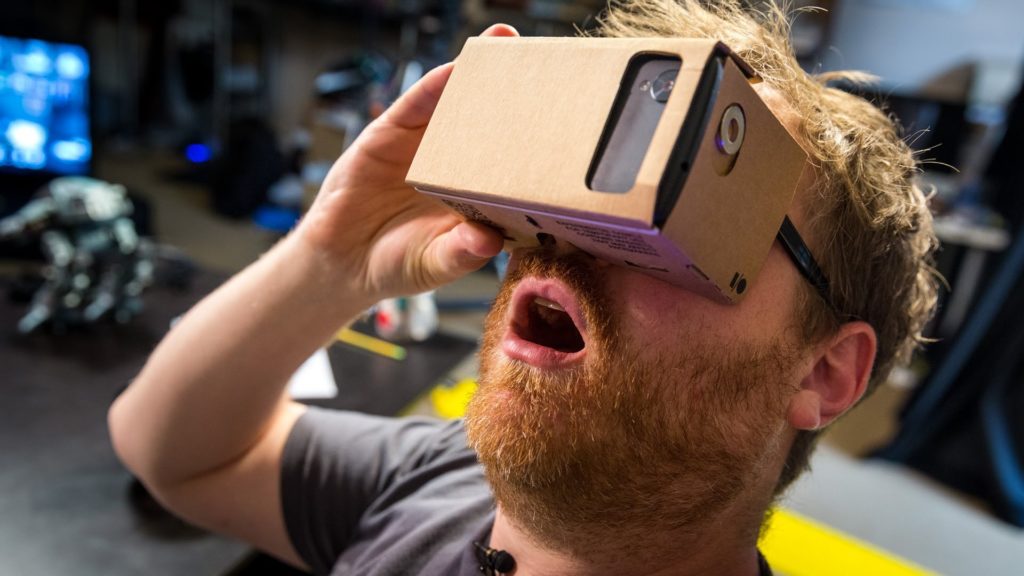 What's Google Cardboard?
If you haven't had a chance to check out the Google Cardboard, it's worth taking a look. For those who don't know, Google Cardboard is a virtual reality platform that utilizes a cardboard head mount where you can  attach your smartphone.  It was designed to be a low cost virtual reality system with headsets that cost as little as $1.99.  In comparison, an Oculus Rift head set will cost around $1,000.  Moreover, developers can create their own applications using the Cardboard SDK.
Virtual Reality: You Have to See it to Understand
In his TEDx Talk, Chris Milk stated "Talking about virtual reality is like dancing about architecture."  You have to see it to understand it.  To give it a try, you'll need to purchase a cardboard headset.  Official Google Cardboard viewers can be purchased here.  They range from $15 to $120. On Amazon, you can find it as low a $1.99. If you're lucky,  I've seen them given away as SWAG at startup conferences.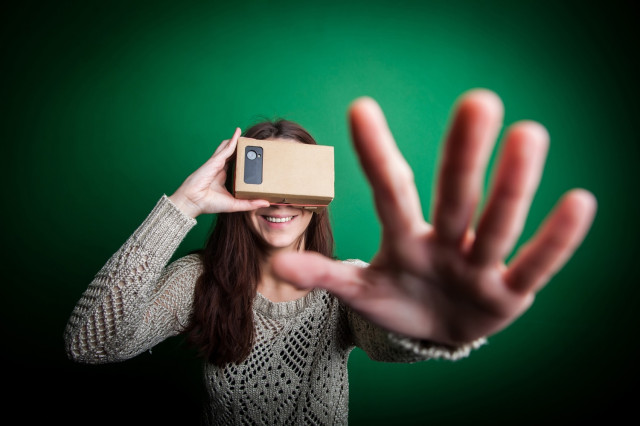 Image Source: Digital Trends 
When you peep through its lenses, you experience a world generated via mobile app with the ability of displaying landscapes, film, video games and other multimedia formats. The Google Play Store offers a plethora of apps to choose from and is compatible with iPhone and Android devices.
After you've get your Google Cardboard headset, here are the best mobile apps that you can try:
iPhone Mobile Apps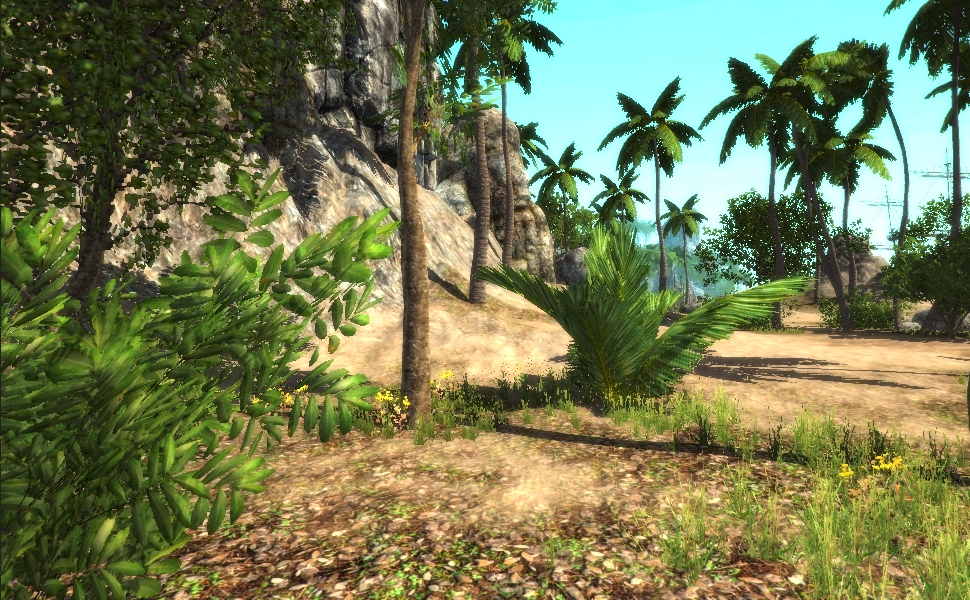 Image Source: VR Island Screenshot
Android Mobile Apps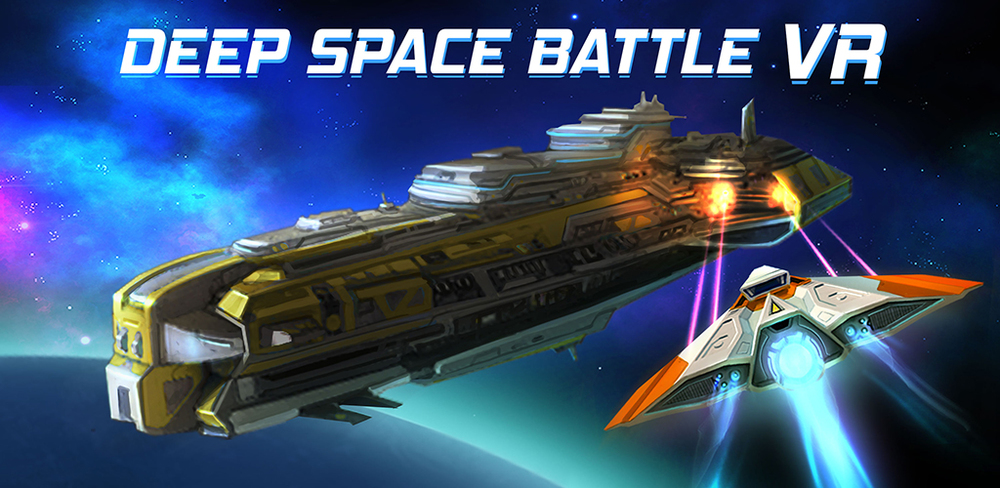 Image Source: Deep Space Battle Screenshot
With developers having access to the Google Cardboard SDK,  It will be interesting to see what innovative uses of Google Cardboard arises. If you still have your doubts about mobile apps, check out why the public sector needs a mobile strategy and how this could relate to the next generation of VR applications!
By Rich Foreman, CEO / Apptology and Director of Startup Grind Sacramento. Rich co-authored the book Tap into the Mobile Economy and his blog has been listed in the Top 20 Mobile Marketing Blogs of 2014.  Follow Rich on Twitter at@ApptologyCEO or attend a Startup Grind Sacramento Event.