If you're thinking of starting a new business, you're not alone. With so many new applications being developed in recent years, it seems that the young entrepreneurs are taking over. In fact, according to the Kauffman Foundation, new businesses (0-5 years old) make up almost 20% of all of the net job creation in the United States. The hardest part of a new business, though, is finding the funds to get it up and running. Here are some things to keep in mind when pitching to potential investors without scaring the living the daylights out of them.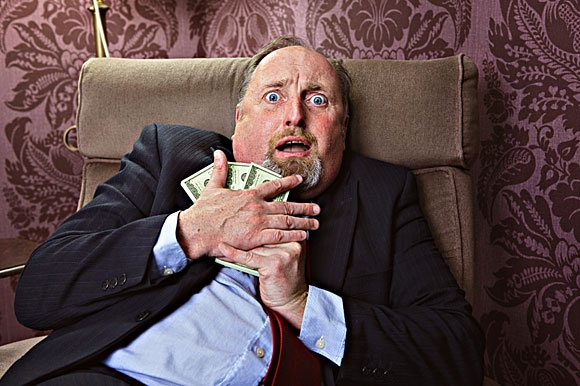 Mobile App Tip #1: Be original
Before an investor gets involved, he or she wants to be wowed. In short, they're unimpressed until they're impressed. This is clearly demonstrated by Angel Investors' deal acceptance rate of 21%. They're not going to shell out thousands of dollars just to produce a copycat product of something that has already been invented.
Your product needs to be fresh, it needs to be relevant, and it needs to be a sure thing. Investors are more likely to give their money to people who produce an original product than those who try to recreate the wheel.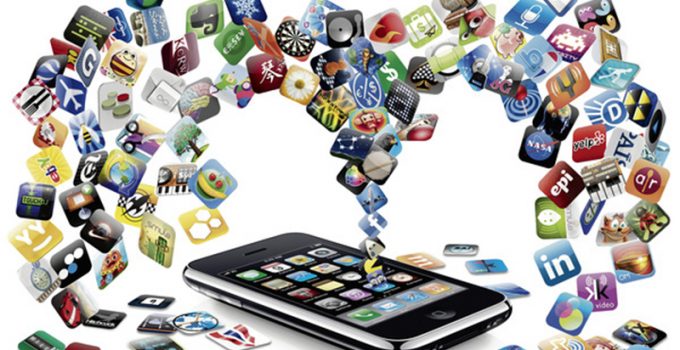 Image Source: Technology Pep
Mobile App Tip #2: Put it all on the table
Investors value honesty above all else, since the lack of information can come back to bite them more often than not. As of 2011, the percentage of "bad exits," or bankruptcies were as high as 24% – so you could see how they would be a little sensitive
Make sure that from day one you are as honest about the strengths and weaknesses of your product as possible, because if you aren't, investors will sense it and back off. The people you are pitching to didn't get to where they are by being stupid. They most likely have a keen sense for when something isn't right, so be respectful of that.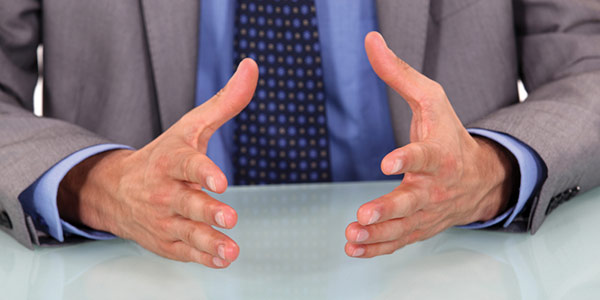 Image Source: PCMA
Mobile App Tip #3: Be flexible.
Nothing turns an investor off faster than an attitude of "my way or the highway" from an entrepreneur. An investor wants to feel involved from the very beginning, and wants to feel their entrepreneur is coachable. More deals happen in the early stages of the company's life than any other stages for a reason: The investor wants to have had enough time to see potential, but wants to get in early enough to ensure their role in its growth. You may have birthed the idea for this company, but if you want the investor on board, you're going to have to be flexible and let them develop it.
Mobile App Tip #4: Have the Four M's in place.
Mark Suster, a successful entrepreneur turned venture capitalist, outlined in his article The Four Main Things That Investors Look For In A Startup that an entrepreneur should demonstrate the four golden M's: fast, upward Momentum, a stellar Management team, a large Market, and, of course, a great deal of Money or earning potential. This should all be demonstrated very early on in the first presentation.

Image Source: MarketUmbrella
As with anything else, put yourself in the investor's shoes and you'll understand why and how they do the things they do. Do your research, not just on venture capitalists, but on the specific people you're trying to meet – and you will go far. When you're able to seal the deal, the next phase is to maintain it. You should read the 5 challenges of a startup appreneur so you can best prepare for the journey ahead.
Written by guest writer: Jeanine Amella