As part of Apple's Worldwide Developer's Conference (WWDC) currently being held in San Francisco, 12 talented developers were recognized as having the best designs. The Annual Apple Design Awards has been in effect for nearly 2 decades and it seems that each year gets better and better. Below are highlights of the winners. If you didn't see Apple's product announcements on the first day of WWDC, read that blog first to get the latest.
Exclusive Medical App: Complete Anatomy
This one of a kind anatomical app, 3D4Medical Complete Anatomy, generates quality 2K and 4K resolution displays of the human body internally and externally. Currently available on iPad, this hardware renders 3D anatomy managing the CPU and GPU to eliminate lag and offer accurate visuals for medical scholars and professionals.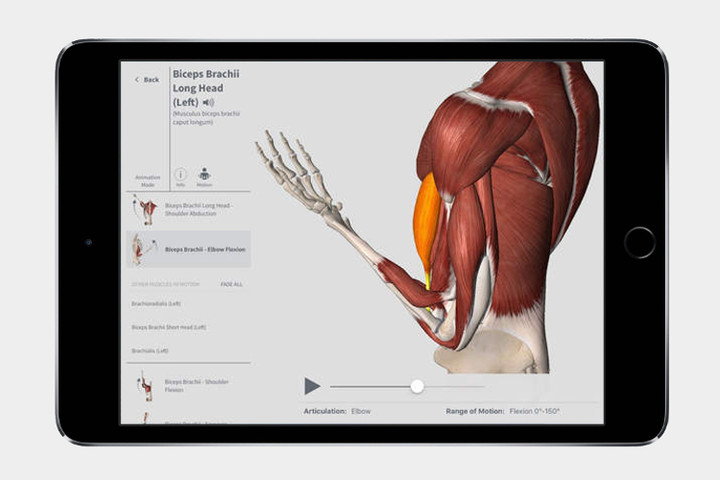 Lifestyle Management App: Streaks
Essentially a digital regimen platform, Streaks encourages its users to become more organized and develop productive habits. Complete with intelligent timing, customized complications and set notifications, this app is perfect for time and life management. Only available for iPhone and Apple Watch.
Fitness Training App: Zova
This app is for the exercise fanatic or workout wannabe complete with training instruction and crisp video. In hopes of motivating users to establish a healthy routine to stay and/or keep in shape, Zova is available for iPhone, Apple Watch, and Apple TV.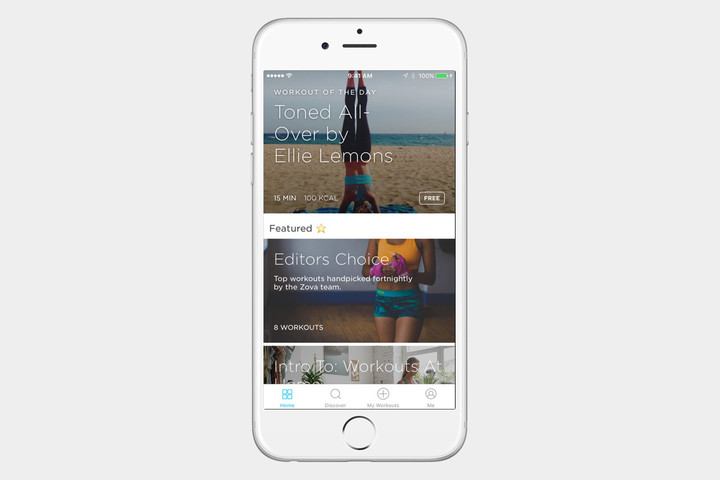 Video Creation and Critique App: Frame.io
This beautifully crafted video collab platform, Frame.io,  allows groups of people to work together and seamlessly handle the filming process. Its phenomenal visual design, motion effects, supportive auto layout and 3D touch quick actions work hand in hand with Swift while effectively facilitating Final Cut Pro X. Presently on iOS.
Writing Wizard App: Ulysses
Available for Mac, iPhone and iPad, this cutting-edge text editor, Ulysses, is in perfect alignment with demands from creative authors, students and journalists. It comes with a handful of nifty features but the most exciting are its device handoff and iCloud synching capabilities.
Engaging Videogame App: Chameleon Run
Developed by Noodlecake Studios, Chameleon Run is an eye-catching auto-running videogame that is easy to use yet difficult to put down. Compatible with 8 different languages, Chameleon run works with the iPhone, iPad and Apple TV.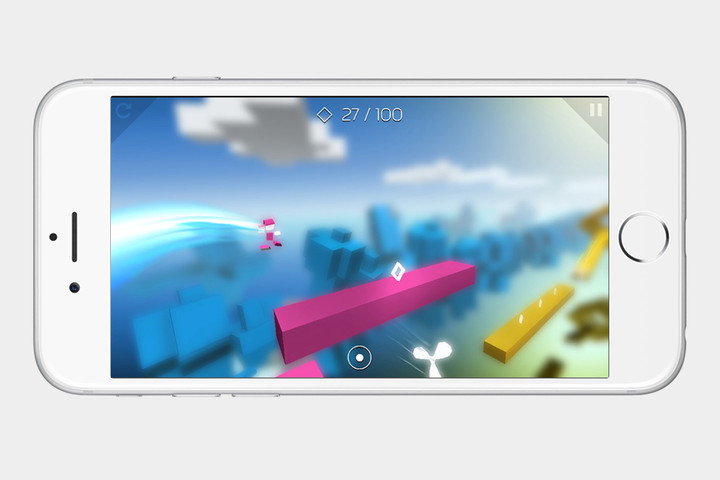 Classic RPG App: Lara Croft GO
Currently on iOS, Square Enix Inc., Lara Croft Go keeps the tomb raiding character alive with a modern look while maintaining some traditional elements. Utilizing Metal to render, it's compatible with Game Center and iCloud that both offer highly responsive playability.
Truly State of the Art App: INKS
INKS is a unique app effectively blends vintage pinball with paint. It starts out as any digital pinball game would but the as the ball collides with its surroundings, explosions of hues mix with the trailing colors that follow. This gives a whole new meaning to the term "paintball."
Music Production App: Auxy
With more than 5,000 5-star ratings, Auxy offers a high quality music creation experience completely integrated with Core Audio for its users. Written with simplistic Swift coding, Auxy's user-friendly nature and contemporary appeal gets people composing in no time.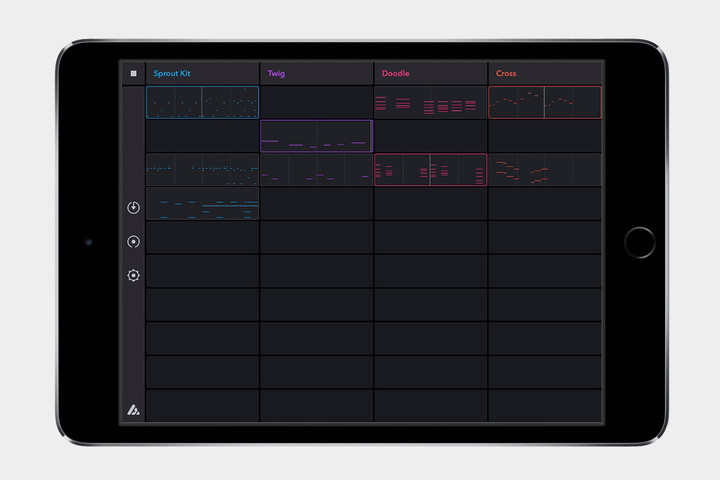 Disc Junkie App: Djay Pro
Djay Pro incorporated over 70 iPad Pro Keyboard shortcuts, cloud content synching, enhanced multi-tasking abilities with even more mix/master functions via desktop. This expansive platform comes with full VoiceOver compatibility.
Puzzle Processing App: Linum
Linum's smooth UI allows users to quite literally connect the dots through an engaging layout while gradually increasing its level of difficulty. Moreover, it effectively uses standard system technologies such as StoreKit and CoreData.
Retro Arcade App: Dividr
This 2D arcade game makes players guide illuminated squares around obstacles while racking up points in the process. With such a simple concept, Dividr is actually very intriguing.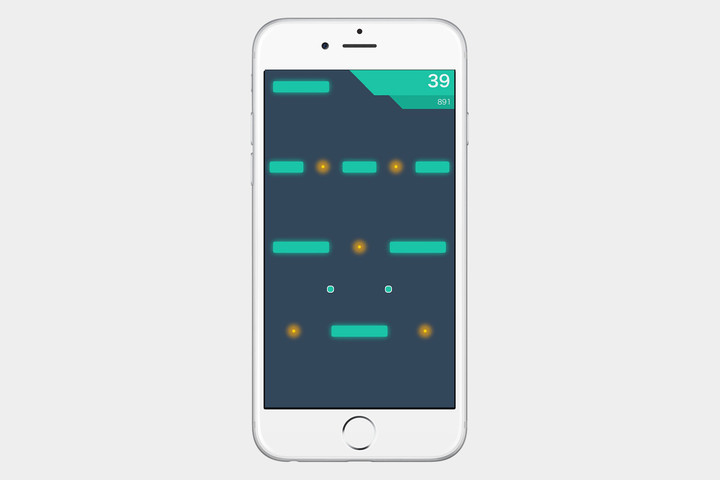 By Rich Foreman, CEO / Apptology and Director of Startup Grind Sacramento. Rich co-authored the book Tap into the Mobile Economy and his blog has been listed in the Top 20 Mobile Marketing Blogs of 2014.  Follow Rich on Twitter at@ApptologyCEO or attend a Startup Grind Sacramento Event.
Image Sources: Digital Trends