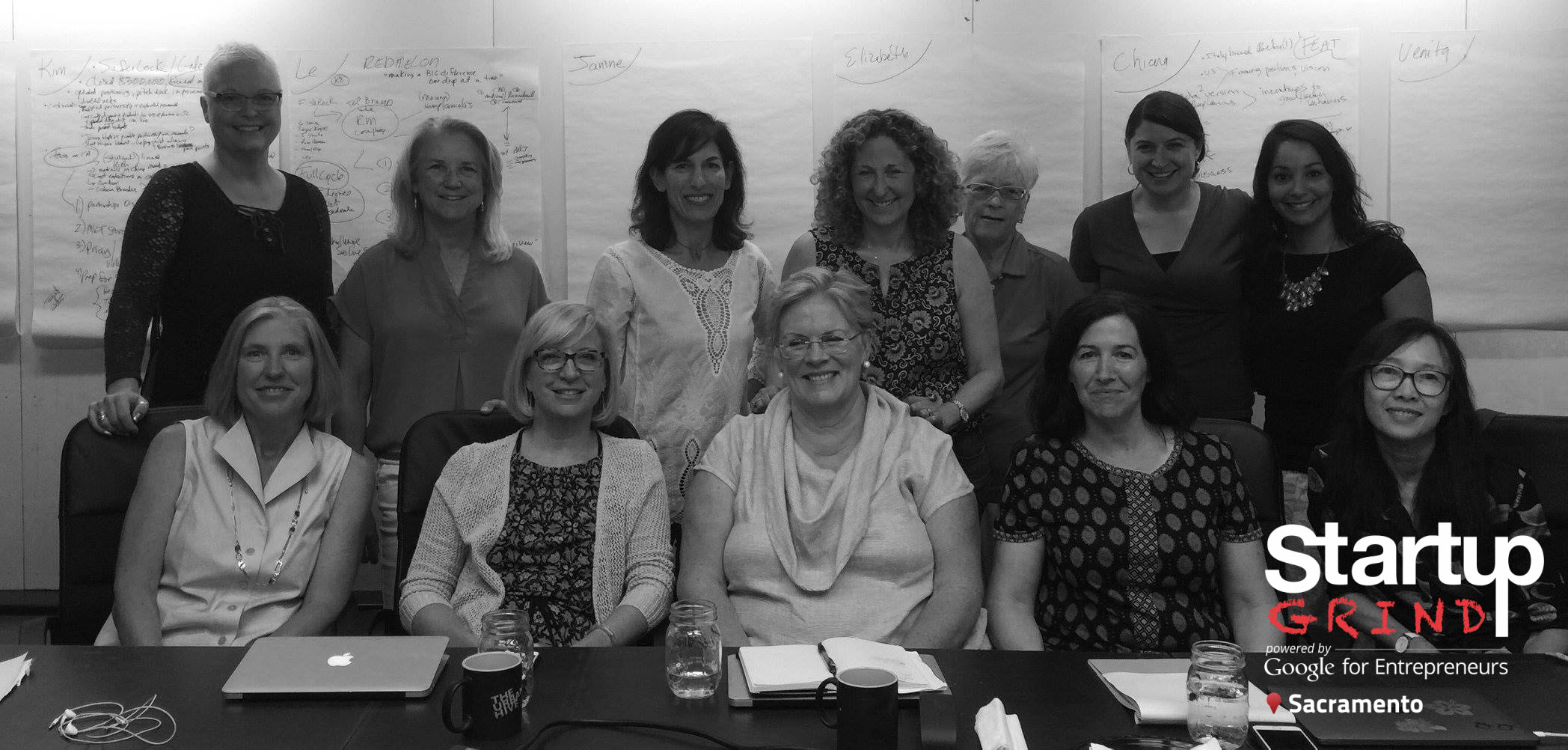 Startup Grind Sacramento in partnership with the Urban Hive will be hosting a panel discussion consisting of the FourthWave 2017 graduates.   FourthWave Co-Founder and season entrepreneur, Tracy Saville, will moderate the panel discussion.  Here are the confirmed panelists:
FourthWave, a Los Angeles non-profit, is an accelerator focused on women-led companies with inclusive teams and graduated their first cohort in Sacramento.
The mission of Startup Grind is to educate, connect, and inspire entrepreneurs.   At this event, there will be networking, great food, and live music!  Here are the event details:
Date:  January 9, 2018
Time: 6 pm
Location: The Urban Hive, 1601 Alhambra Blvd, Sacramento, 95816
Register : StartupGrind.com/Sacramento
Apptology is a sponsor of Startup Grind Sacramento.
By Rich Foreman, CEO / Apptology and Director of Startup Grind Sacramento. Rich co-authored the book Tap into the Mobile Economy and his blog has been listed in the Top 20 Mobile Marketing Blogs of 2014.  Follow Rich on Twitter at@ApptologyCEO or attend a Startup Grind Sacramento Event.