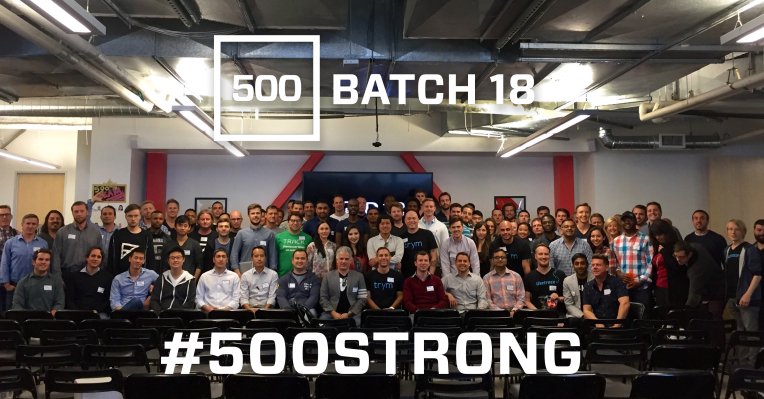 500 Startups held their Demo Day for Batch 18 at the Innovation Hanger near the Palace of Fine Arts in San Francisco.  Batch 18 is made of 46 companies with themes in FinTech, Digital Health, Industrial Applications, Experimental Lifestyles, and Bots.   Here are a few startups that I found interesting.
Startup with Coolest Medical Tech
Siren Care's tagline is "Next-Generation Smart Textiles."  What they've developed is the ability to weave sensors into the fabric.  Their first application is a temperature monitoring sock that is used to prevent foot ulcers for diabetics.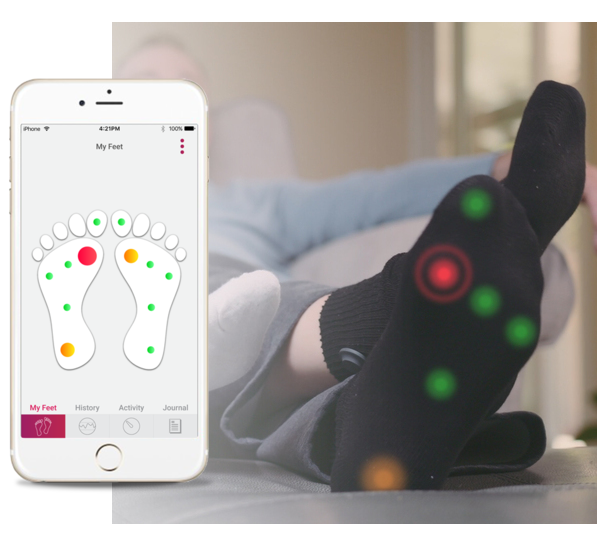 Startup with Coolest Lifestyle Concept
One of the Experimental Lifestyles startups is DigitalOutpost which allows for people to remotely work at their day job in exciting locals like Bali and Thailand.   They handle planning, accommodations, co-working spaces, and social events for their customers.  A month in Bali only cost $ 2 K.  Theoretically, if you live in the Bay Area, you can put your apartment on Airbnb and make money while you work in an exotic location.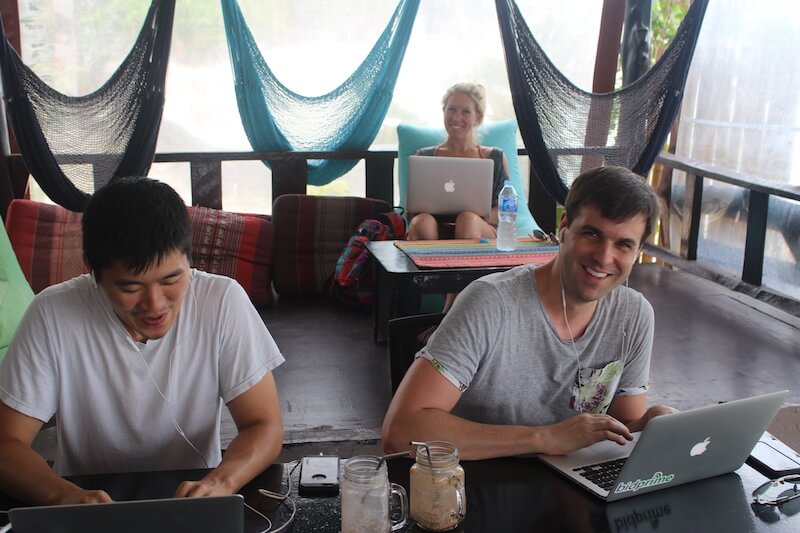 Startup Most Likely to be Acquired by Google
Andromium has developed hardware that will convert an Android phone into a laptop.  Just download the app, connect the phone to their laptop shell and you got a working laptop.  It's pretty darn cool.  I tried  out their demo and it had the full laptop experience including the ability to use a mouse.  With  smartphones that often have a faster processor than laptops, Andromium  may have just developed a product that can rival laptop makers like Dell and Apple.  Alas, their system only works with Android phones.   I also would like to mention that Andromium has raised almost $3 M in their Kickstarter campaign.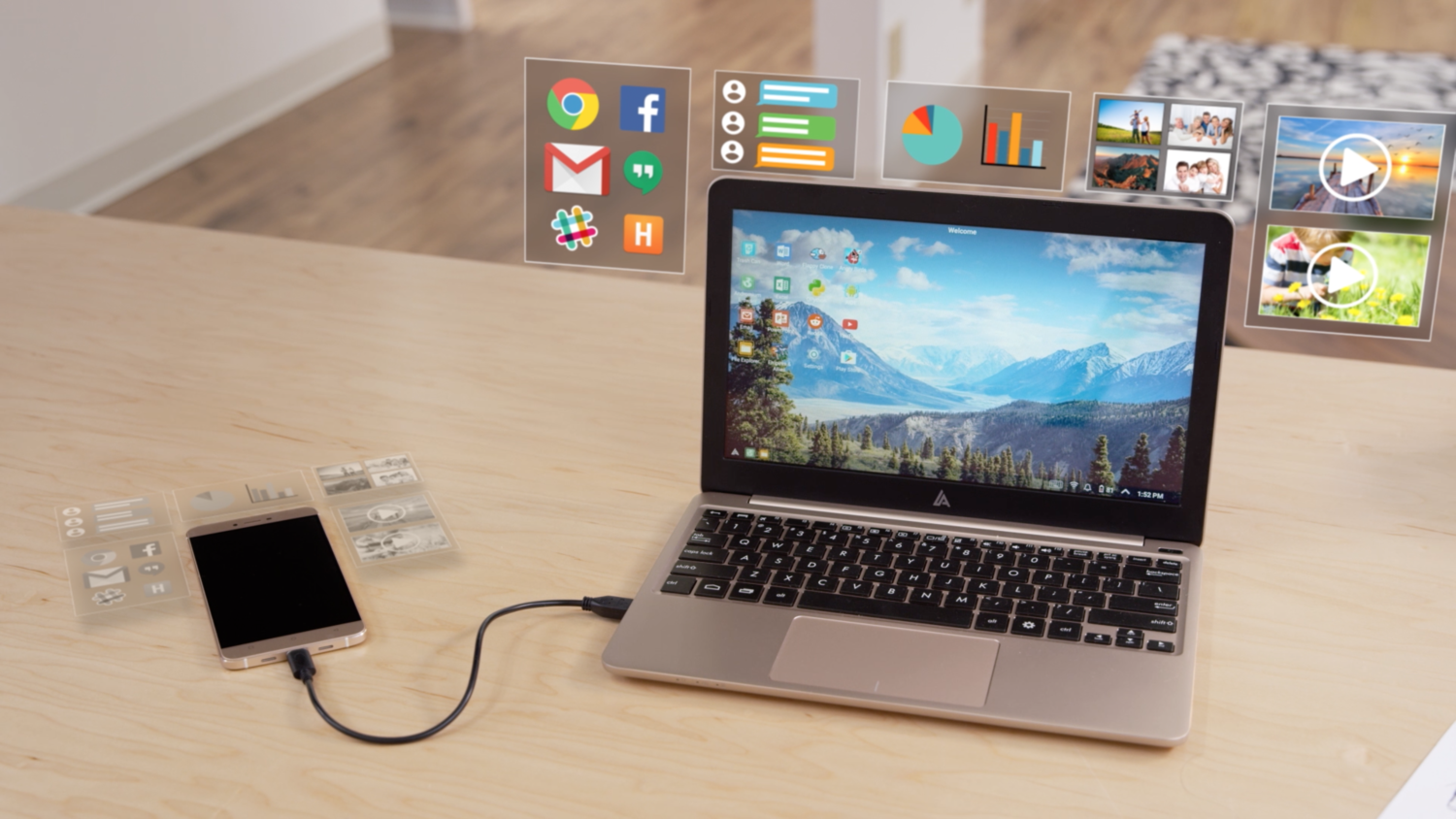 Startup with Coolest iPhone attachment
Pyrnt had developed a case that turns your iPhone into a Polaroid Camera.    There's no ink; all the magic happens on their special paper.  They also have interesting augmented reality feature and with the app, you can send free postcards.  They are gaining some traction and their case and photo paper are now available at Target.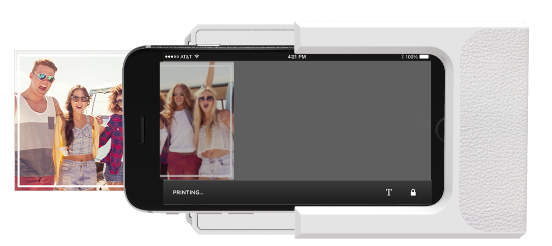 Startup with best use of a Bots
SimplifiMed uses a combination of big data and artificial intelligence to develop a chatbot that will allow a medical staff to manage 10X more chronic patients.   With the health industry's need to do more with less, SimplifiedMed provides an ideal solution for managing chronic patients.
Startup with tech that I would use
Lighthouse has developed a tool to help managers manage their team.  Their platform allows a manager to track their team member's progress of meeting goals and feedback.  As Salesforce is to sales, they want Lighthouse to be synonymous with management.   As a manager, I found that I would actually use Lighthouse to manage my team.  I'm actually quite surprised that this hasn't been developed before.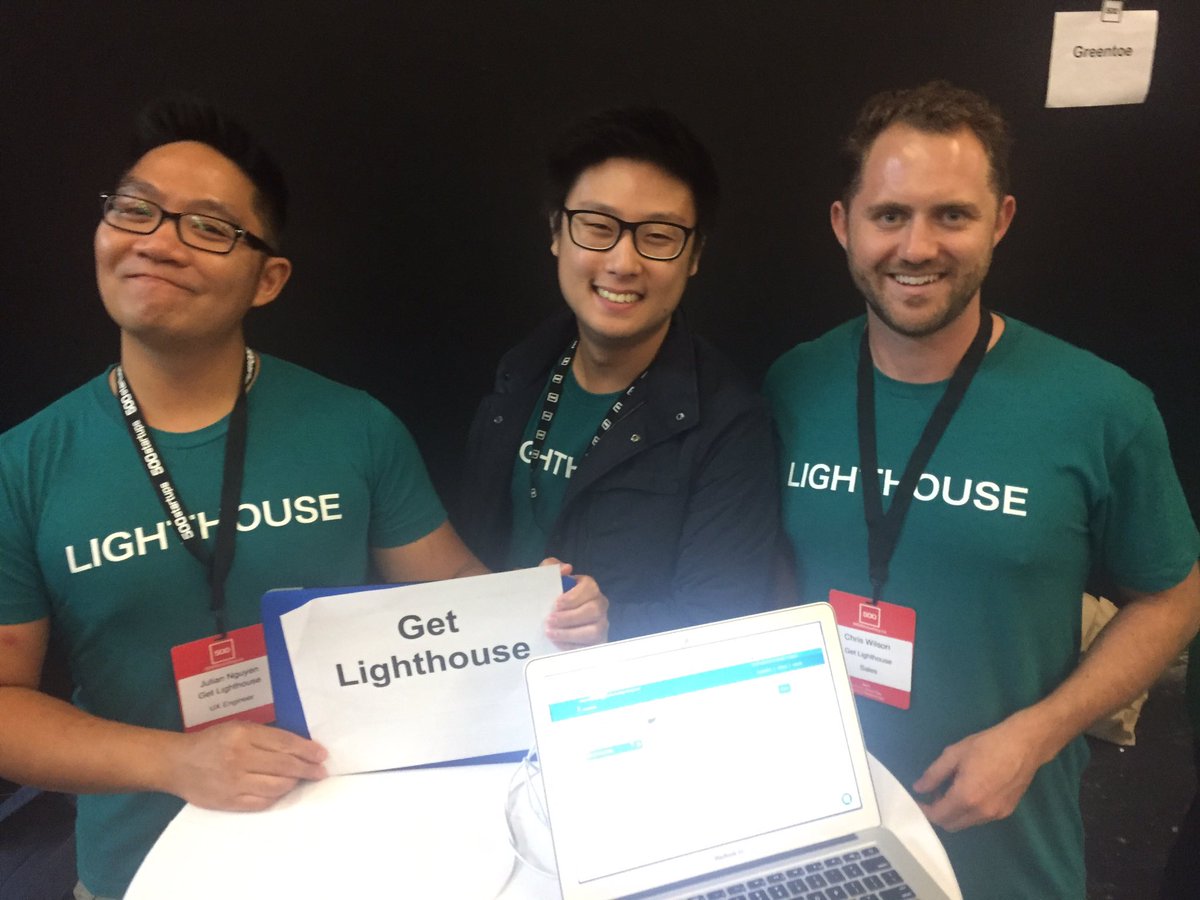 What's Next? Join the Next Batch of 500 Startups
How well the Batch 18 companies do remains to be seen, but 500 Startups does have an excellent track record. Producing 3 Unicorn startups (with a 4th possibly on the way), 37 Centaurs (valued $100-999 M), and over 300 Ponies ($10-99 M), you might be wondering how to get into 500 Startups. Well, first you've got to apply!
If I piqued your interest in 500 Startups, they are currently looking for applicants for Batch 20. Good candidates should have:
Balanced Team
Product Launched
Traction with Good Metrics
If your startup is interested in applying for Batch 20, find the application here.
After applying, ask your local Startup Grind director if they can give you a warm referral!
By Rich Foreman, CEO / Apptology and Director of Startup Grind Sacramento. Rich co-authored the book Tap into the Mobile Economy and his blog has been listed in the Top 20 Mobile Marketing Blogs of 2014.  Follow Rich on Twitter at @ApptologyCEO or attend a Startup Grind Sacramento Event.