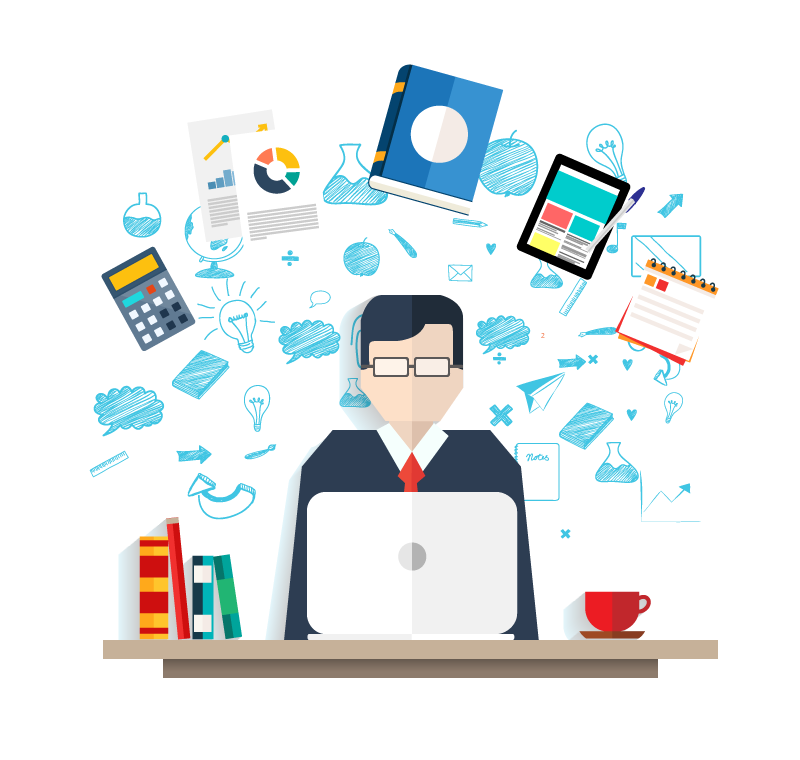 Image Source: Open Ratio
Let's face it; the public sector tends to drag their feet with recognizing opportunity which is why many organizations overlook the power of mobile technology. There are several reasons why non-profits and public sector organizations need to adopt a mobile strategy.
Mobile Technology is here to Stay
The main reason that a mobile strategy needs be adopted is that the population has already adopted mobile. In the few short years following the debut iPhone, these devices have had unprecedented growth. There are lots of studies and statistics to prove this point. My favorite is that there are more mobile devices than there are people in the world.
Mobile searches exceed desktop searches
Recently Google reported that there are more searches done on a mobile device than from a desktop computer. This is significant because it represents a tech trend that needs to be acknowledged and adopted. If more people are depending on mobile for their needs, it would make sense to have an effective mobile strategy.
Google's algorithm favors mobile friendly web sites
In 2015, Google changed their algorithm that a search done on a mobile device will favor mobile friendly websites. Based on points 2 and 3, organizations that have a mobile friendly web site will have an advantage over those that don't.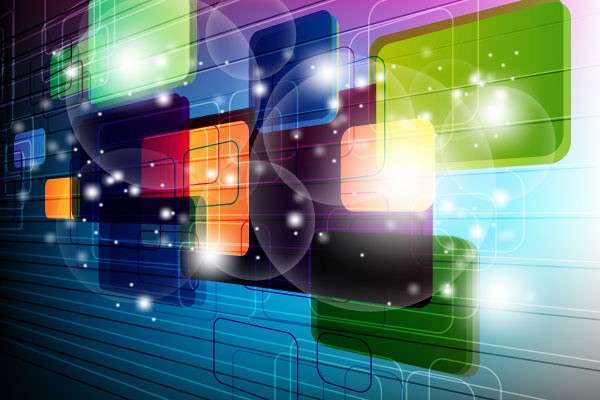 Image Source: Deluxe E-Vectors
Mobile may be the only means of internet access
In a recent study, mobile was the only means of access to the Internet for 23% of families below the poverty level. So for organizations that deal with providing social services, a significant part of the population they serve can only access the internet via mobile device.
Web sites designed for desktops are difficult to navigate from mobile phone
A good example is the California WIC web site. This web site is hard enough to navigate on a desktop computer. If you are in the WIC program, there's a slight chance that the only internet connection you have is through a mobile device. Try navigating the WIC web site with your smart phone and experience what it looks like to have a poor mobile strategy.

Image Source: Mobloggy
When developing a mobile strategy, there are 3 elements to consider:
Develop a mobile friendly website
This will address points 2 and 3 previously discussed.
Communicate via SMS
I see a lot of communication from the Public Sector done via email marketing. Sadly, with an open rate of only 22%, it's really a futile way to communicate. SMS, on the other hand, has a read rate of 98%. The good news is that there are a lot of SMS marketing tools out there that are relatively inexpensive. I've actually seen a couple of organizations that realize that SMS is a better way to communicate and employees end up using their personal mobile devices to send out text messages.
Develop a mobile app
An app can be a very effective tool to communicate with the population served by a public sector organization. A mobile app that is used specifically for a platform or device is what's called a "native app." The reasons an organization should have their own native app are numerous and as such, I plan to write a future post on why a public sector organization would need a native app.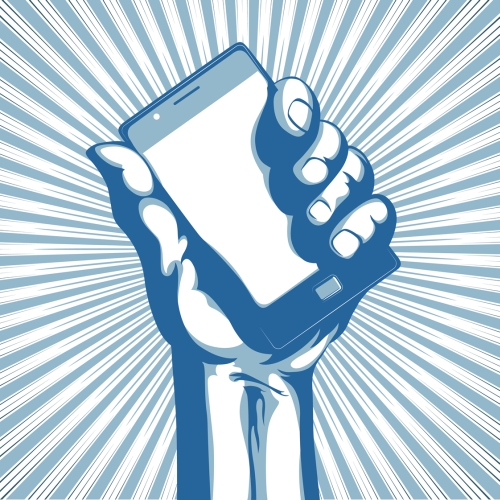 Image Source: Esign Live
Businesses will continually develop more simplified mobile solutions to increase work efficiency and communication. One way or another, this is the direction the future holds. I want you to take advantage of this trend by staying ahead of the curve and strategize how to most effectively integrate mobile. If you manage a public sector organization, I hope this post gave you some food for thought on why you need to adopt a mobile strategy and how to go about it. If you want to read on some of the common challenges in the mobile community, check out my personal insight as a modern day appreneur. 
By Rich Foreman, CEO / Apptology and Director of Startup Grind Sacramento. Rich co-authored the book Tap into the Mobile Economy and his blog has been listed in the Top 20 Mobile Marketing Blogs of 2014.  Follow Rich on Twitter at@ApptologyCEO or attend a Startup Grind Sacramento Event. 
(Visited 153 times, 1 visits today)