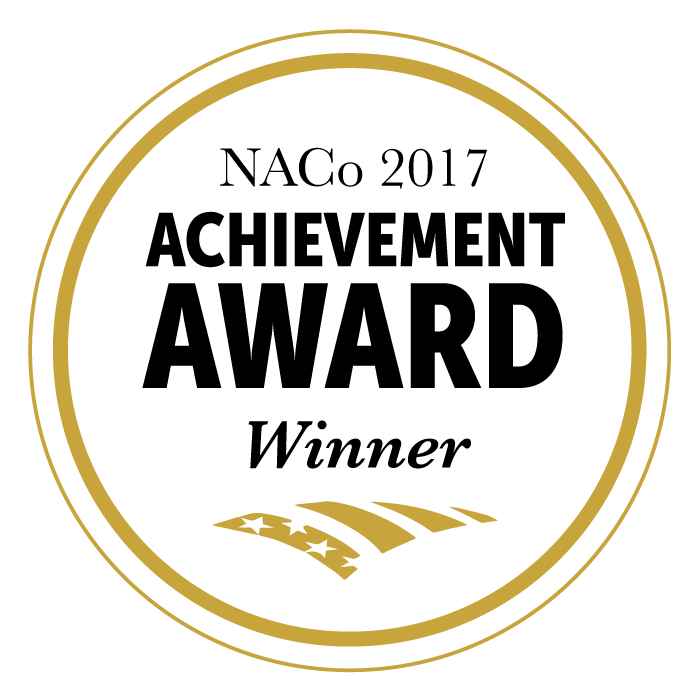 WASHINGTON – Maricopa County Dept. of Public Health Nutrition & Physical Activity has been recognized with an Achievement Award from the National Association of Counties (NACo). The awards honor innovative, effective county government programs that enhance services for residents.
NACo recognized "Healthy Eating and Active Living are a SNAP with Mobile Technology" in the category of Information Technology.  The iPhone App and Android App was developed by Apptology.
NACo President Bryan Desloge said, "Counties overcome complex challenges, provide essential services and constantly do more with less. We applaud these Achievement Award-winning counties for outstanding efforts to improve residents' quality of life."
Nationally, awards are given in 18 different categories that reflect the vast, comprehensive services counties provide. The categories include children and youth, criminal justice, county administration, information technology, health, civic engagement and many more.
NACo will recognize award-winning counties at its 2017 Annual Conference and Exposition July 21–24 in Franklin County, Ohio.
Started in 1970, NACo's annual Achievement Award Program is designed to recognize innovative county government programs. Each nominee is judged on its own merits and not against other applications received.
###
The National Association of Counties (NACo) unites America's 3,069 county governments. Founded in 1935, NACo brings county officials together to advocate with a collective voice on national policy, exchange ideas and build new leadership skills, pursue transformational county solutions, enrich the public's understanding of county government and exercise exemplary leadership in public service.  Learn more at www.naco.org
(Visited 54 times, 1 visits today)