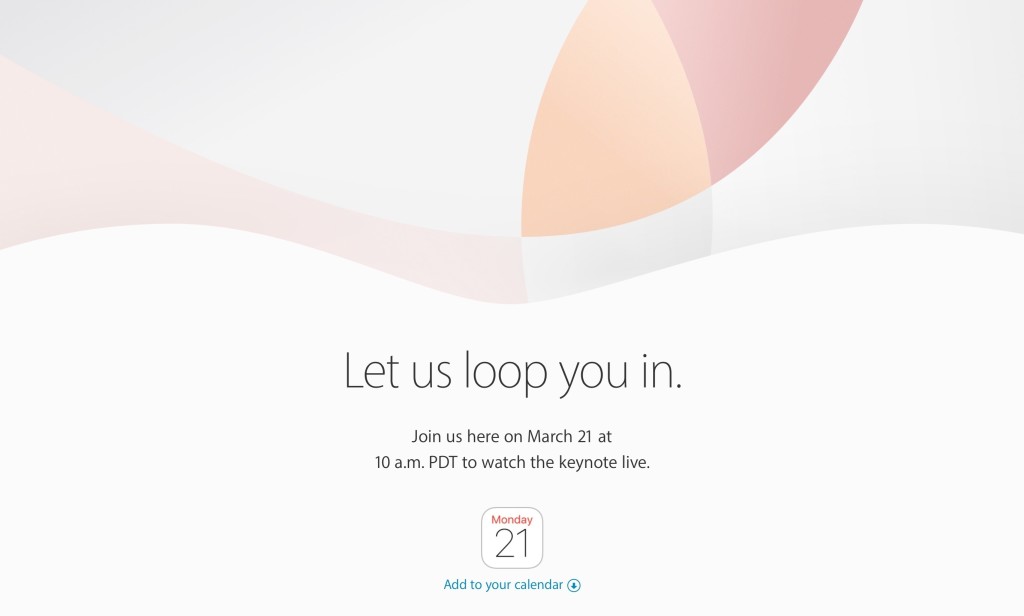 If you missed Apple's Product announcement, you can view it here.  For your convenience here are the highlights:
Overall it was a "ho hum" product announcement. If you want to check out the latest news on Apple products and future plans for the platform, read the announcements from their annual 2016 WWDC Keynote Event .
By Rich Foreman, CEO / Apptology and Director of Startup Grind Sacramento. Rich co-authored the book Tap into the Mobile Economy and his blog has been listed in the Top 20 Mobile Marketing Blogs of 2014.  Follow Rich on Twitter at@ApptologyCEO or attend a Startup Grind Sacramento Event.
(Visited 28 times, 1 visits today)