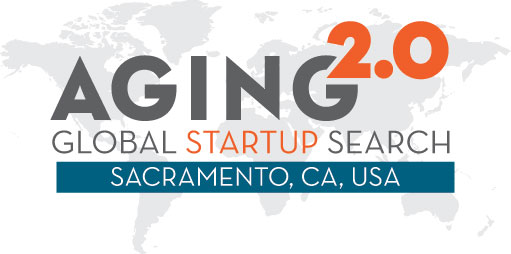 Aging 2.0 held its third annual Startup Pitch completion April 18th at the KVIE Offices.  The mission of Aging 2.0 is to accelerate innovation that improves the lives of older adults.  From a pool of 12 companies that applied, 8 startups competed in this event this year.  Here are the results: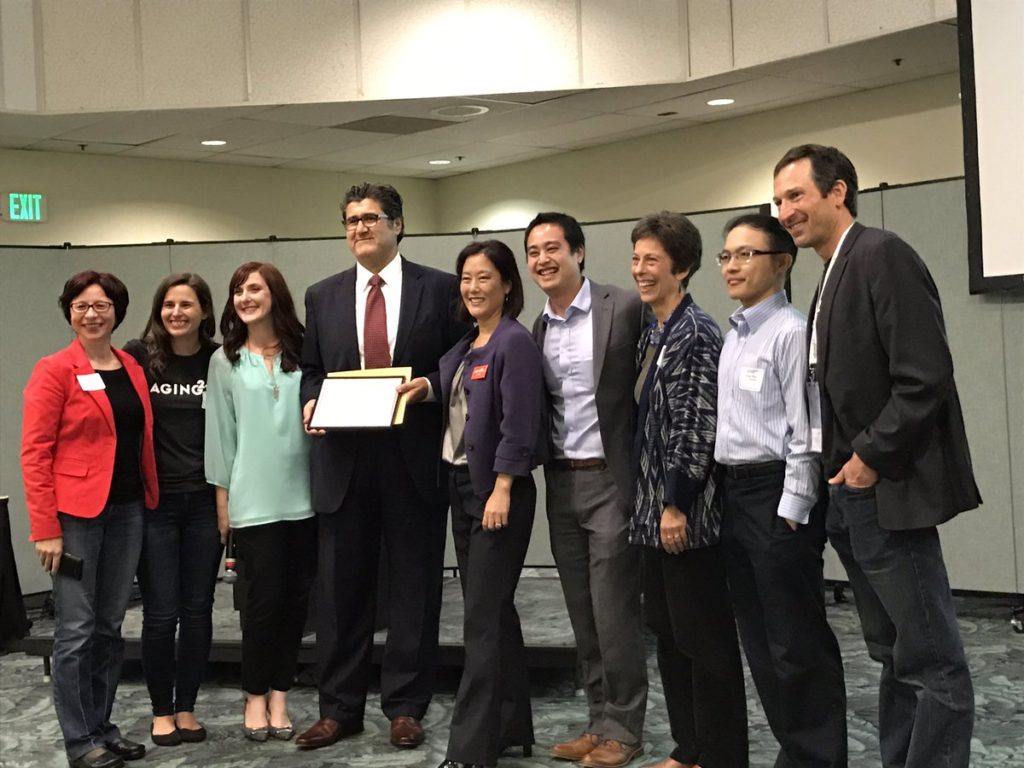 1st Place
First Place went to Envoy America which is a ride sharing platform for seniors.  They train seniors to provide rides for other seniors.  Their service can be described as non-medical care for seniors.  Envoy America will go on to compete at Aging 2.0 Optimize event in San Francisco on Nov. 14 for the $10,000 grand prize.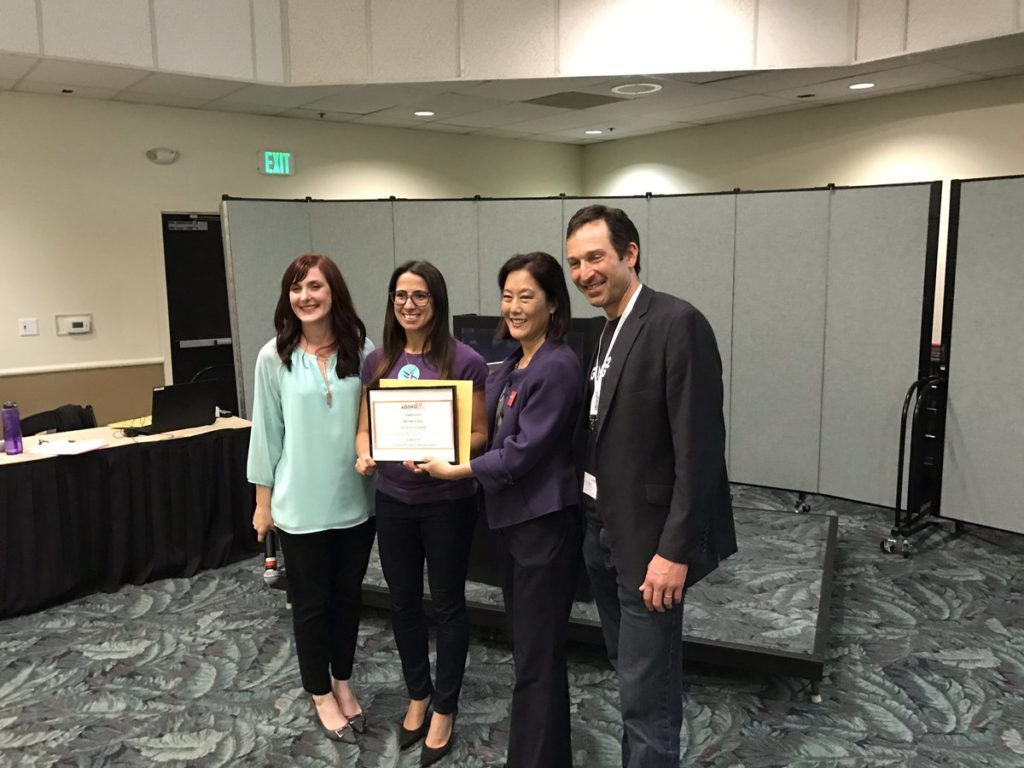 2nd Place and Audience Choice
Second Place and Audience Choice (determined by votes from the audience goes to Funerals360).  Funerals360 is a resource for end to end planning for funerals and it also is a market place for funeral vendors.
The other startups that competed were:
HomeZada: a digital home management platform
Storyglory:  a tool that helps seniors preserve their family stories
Aspire 211:  an organization that combats financial elder abuse
MEDpense:  a device that is a smart medicine dispenser and telemedicine platform
Livpact: an IoT collaborative care platform
OraChill: a mouth piece that provides drug-free oral pain relief.
As a side note, Stack Labs which won the Aging 2.0 Sacramento competition last year, went on to win the grand prize at last year's Aging 2.0 Optimize event.
By Rich Foreman, CEO / Apptology and Director of Startup Grind Sacramento. Rich co-authored the book Tap into the Mobile Economy and his blog has been listed in the Top 20 Mobile Marketing Blogs of 2014.  Follow Rich on Twitter at@ApptologyCEO or attend a Startup Grind Sacramento Event.
(Visited 58 times, 1 visits today)